It's basically the dead of Winter now. Unless you're somewhere like me where it's been raining more than snowing. Either way, there are a few palettes which are the best for the winter. They're my choices for the best because of the season and the shades within them. There were a few palettes that I wanted to involve, but I'm not a fan of their formula so I thought it'd be best to leave them out.
For this post, I'm just going to put photos, names and prices of the palettes. If you have questions about them, feel free to comment on the post and I'll answer them!
COOL TONE - cool tone palettes have darker colors that give that pop of color (which is where the blues and purples come in)
Too Faced "Semi-Sweet" Chocolate Bar
- $49
Morphe "35P" palette
- $22.99
Tarte "Tartelette Clay Matte" Palette
- $46
Morphe "35D" palette
- $22.99
WARM TONE
Anastasia Beverly Hills "Modern Renaissance" Palette
- $42
Warm toned palettes are my favorite ever. I just got into them, but they compliment my skin-tone so well and just look good on everybody.
Violet Voss "Holy Grail" Palette
- $49
Tartelette 2 "In Bloom" Clay Palette
- $46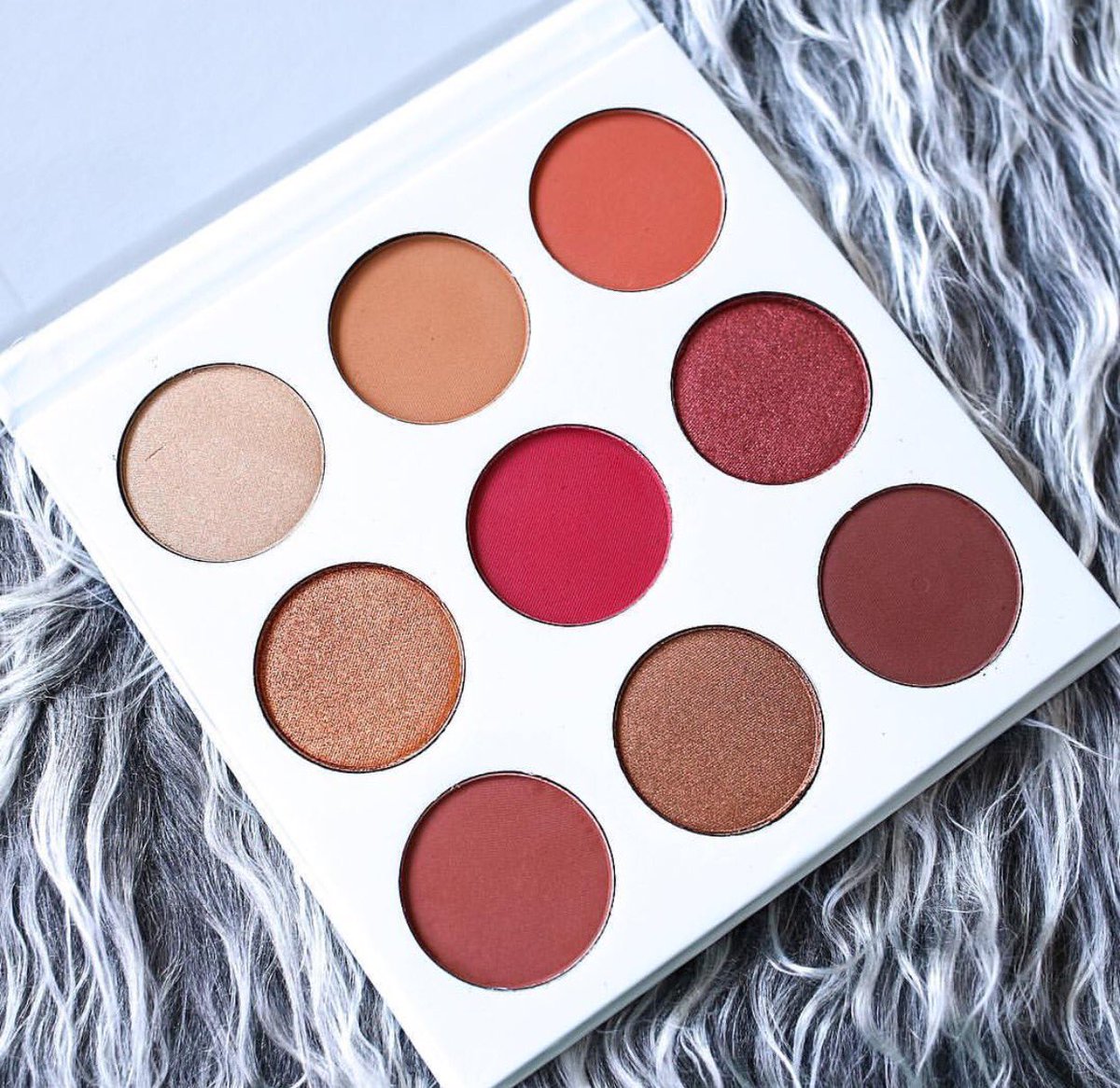 Kylie Cosmetics "The Burgundy Palette"
- $42